1, 2, 3, SOLEIL!


Spring 2019 Housing Studio, Professor Carrie Norman, Tulane University

Brief: A group of 3 home owners in the Garden district of New Orleans

decide to build a denser city block.

The ground floor is intended to create a civic node

in a largely residential neighborhood.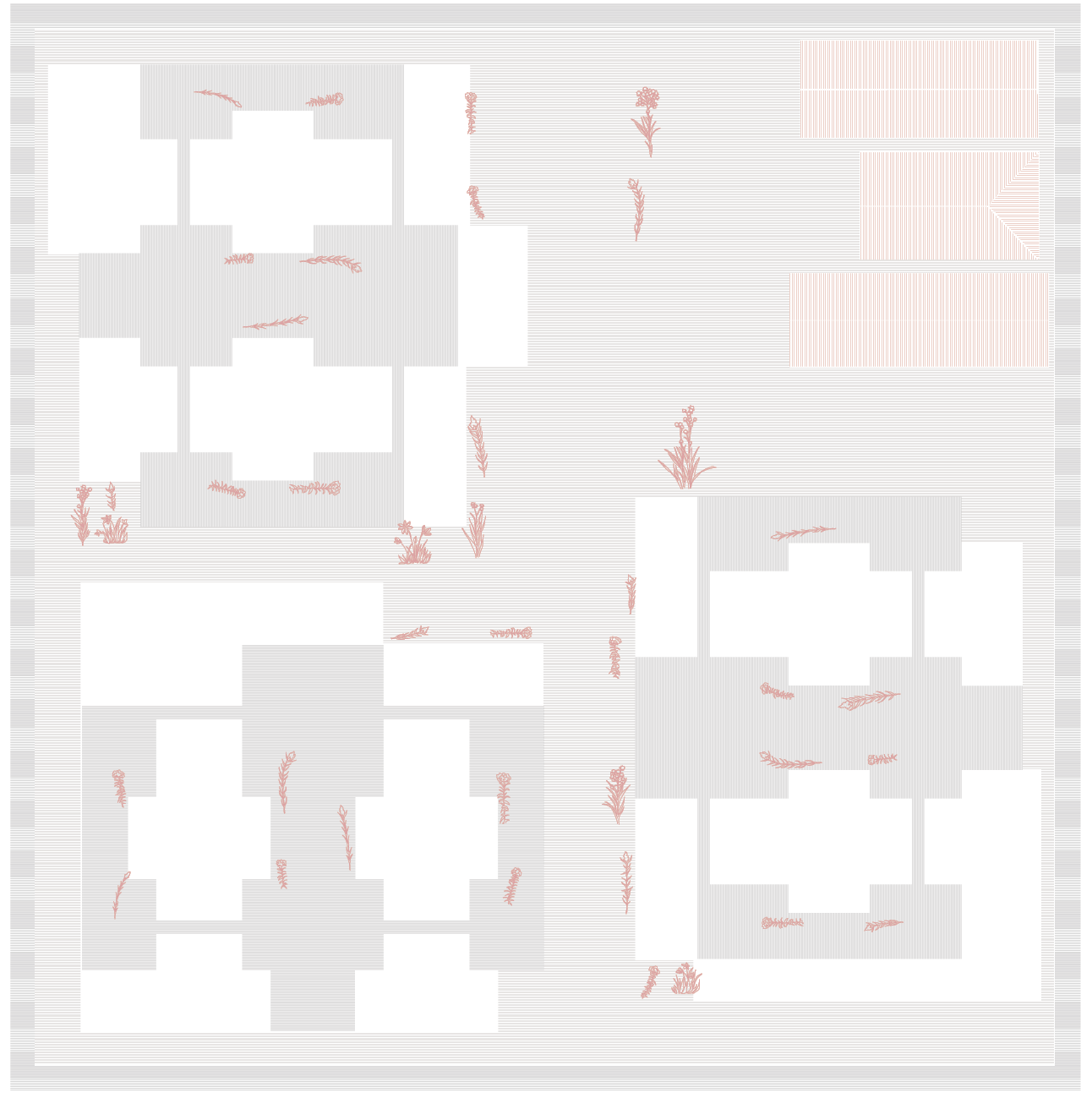 Material explorations inspired by the adjacent electricity plant and cemetery begin to formulate a denser brick and plaster, punctured by windows and light filled alleys.
Three apartment types are created, from studios to 1-3 bedroom duplexes, allowing for sectional interactions in flat surroundings, even for single owners or couples.
Apartments look onto more private and plant-filled courtyards while enjoying close access to more public neighborhood parks and amenities.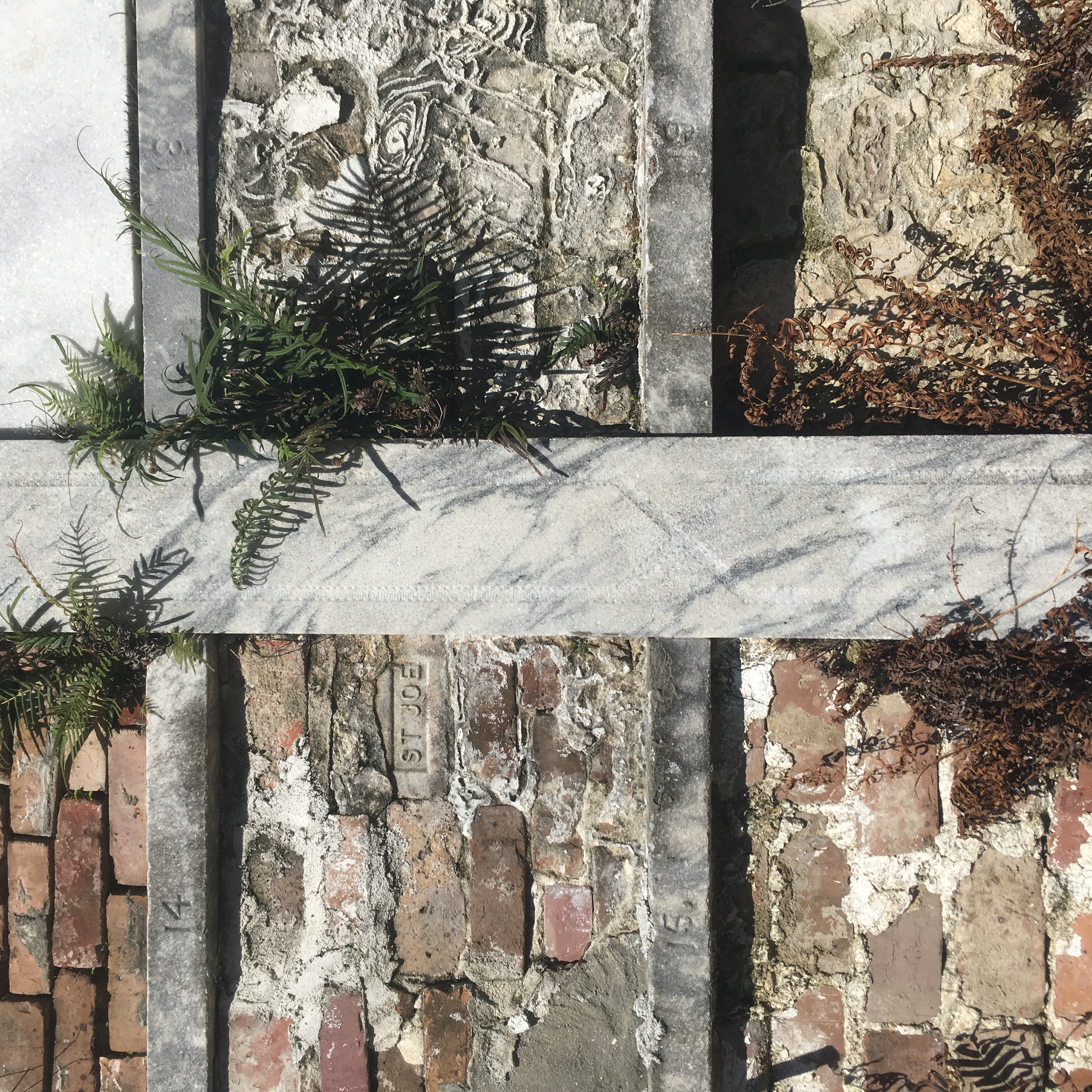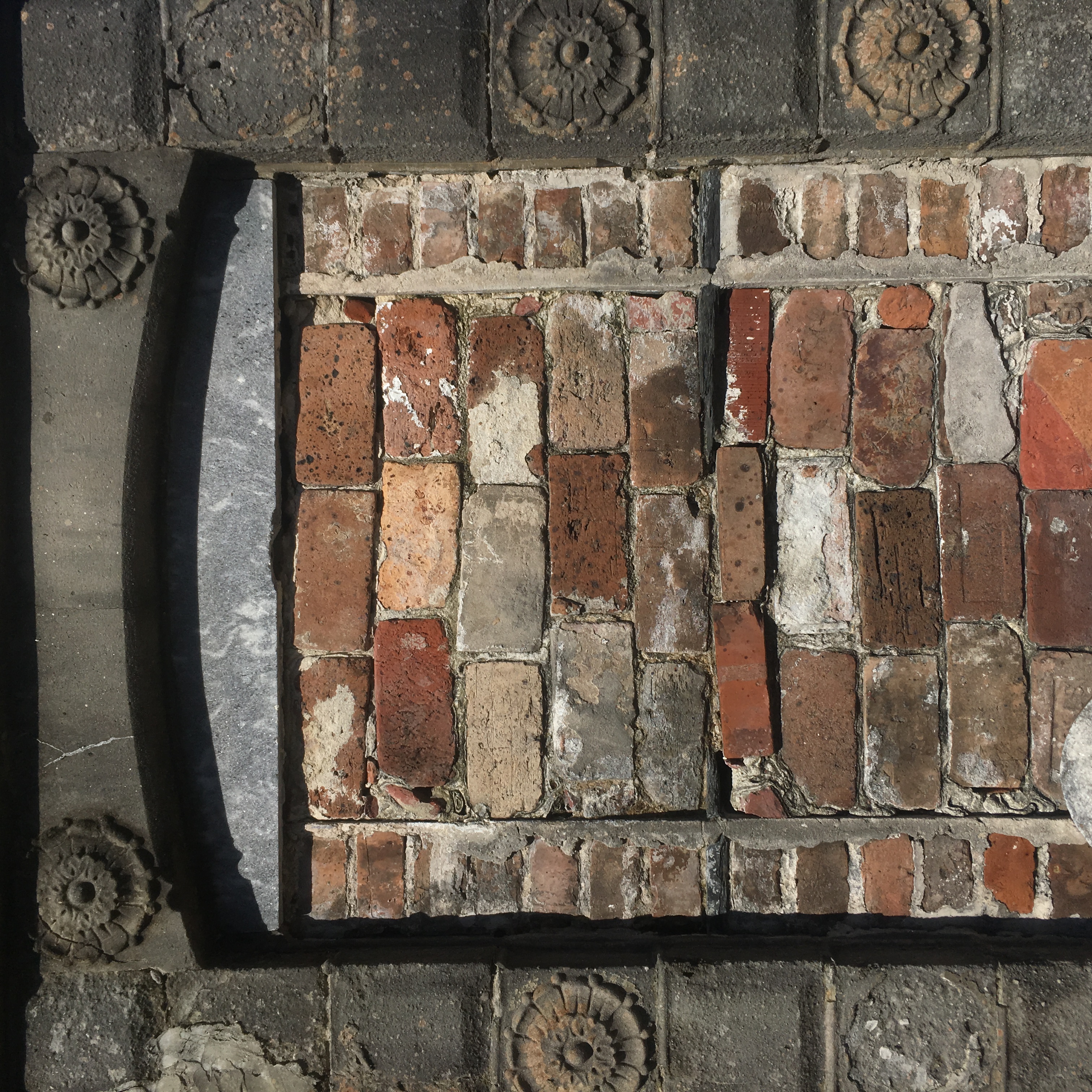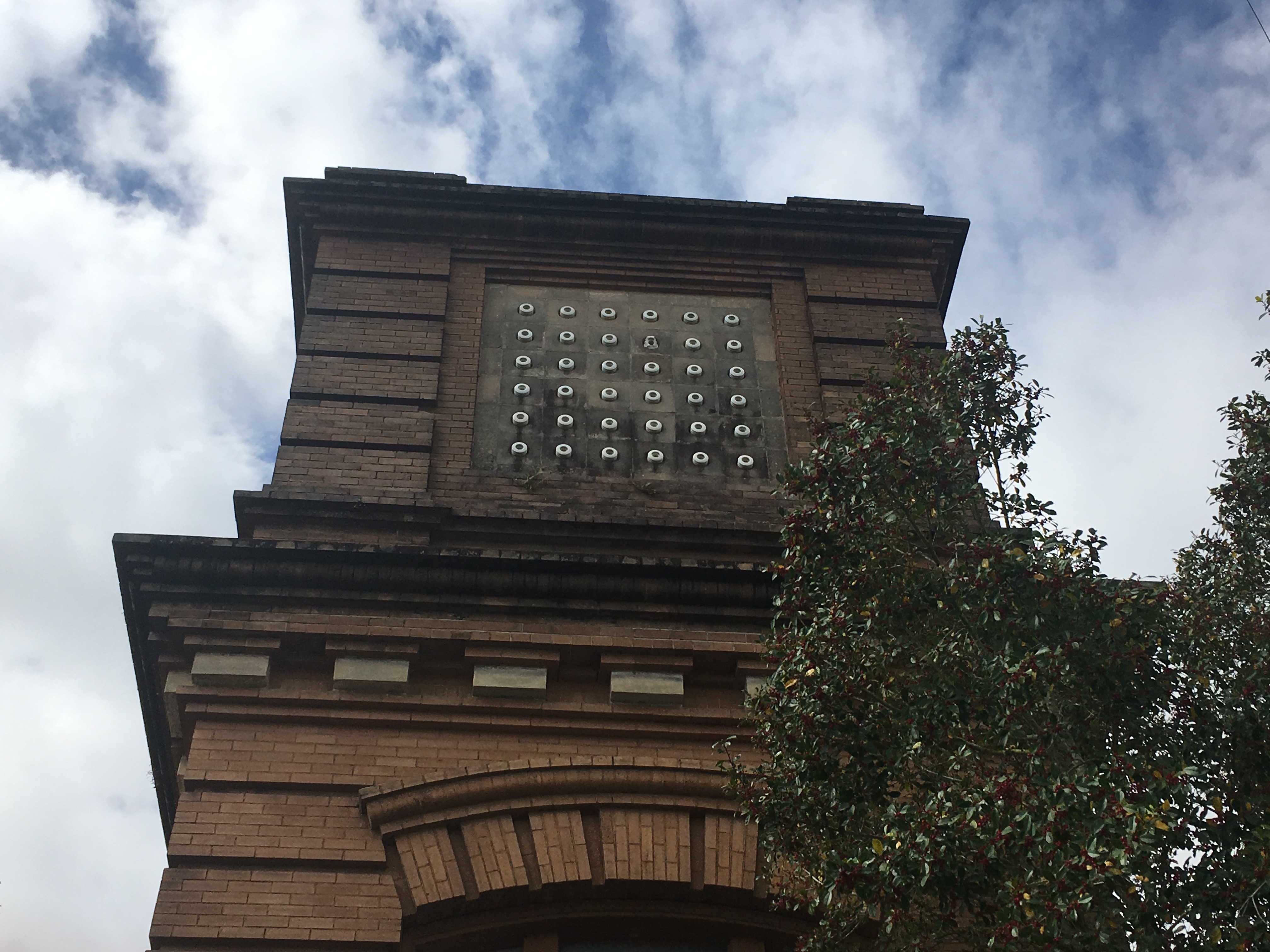 plaster facade trials


graphite + native plants (dipped)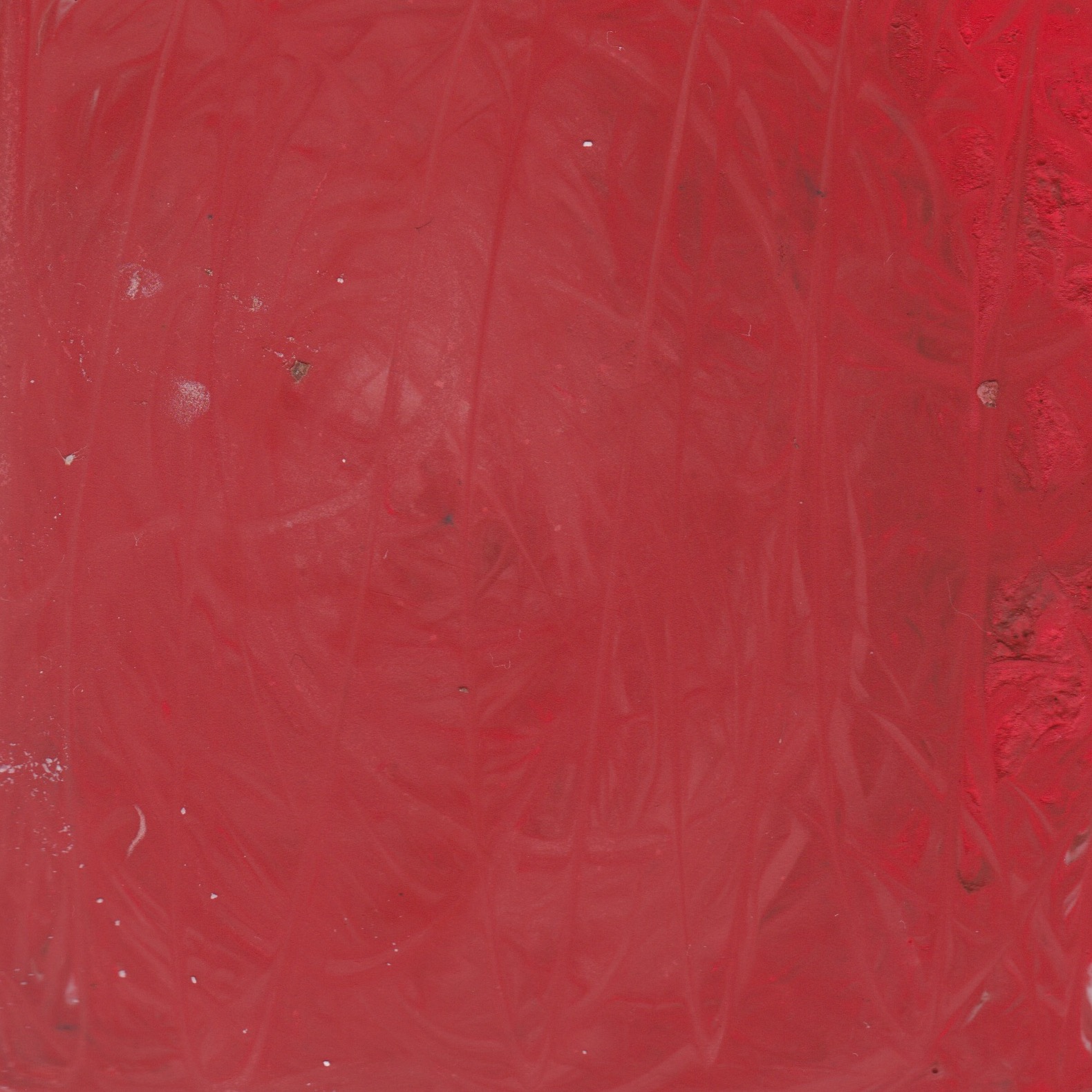 cadmium + burnt sienna (polished)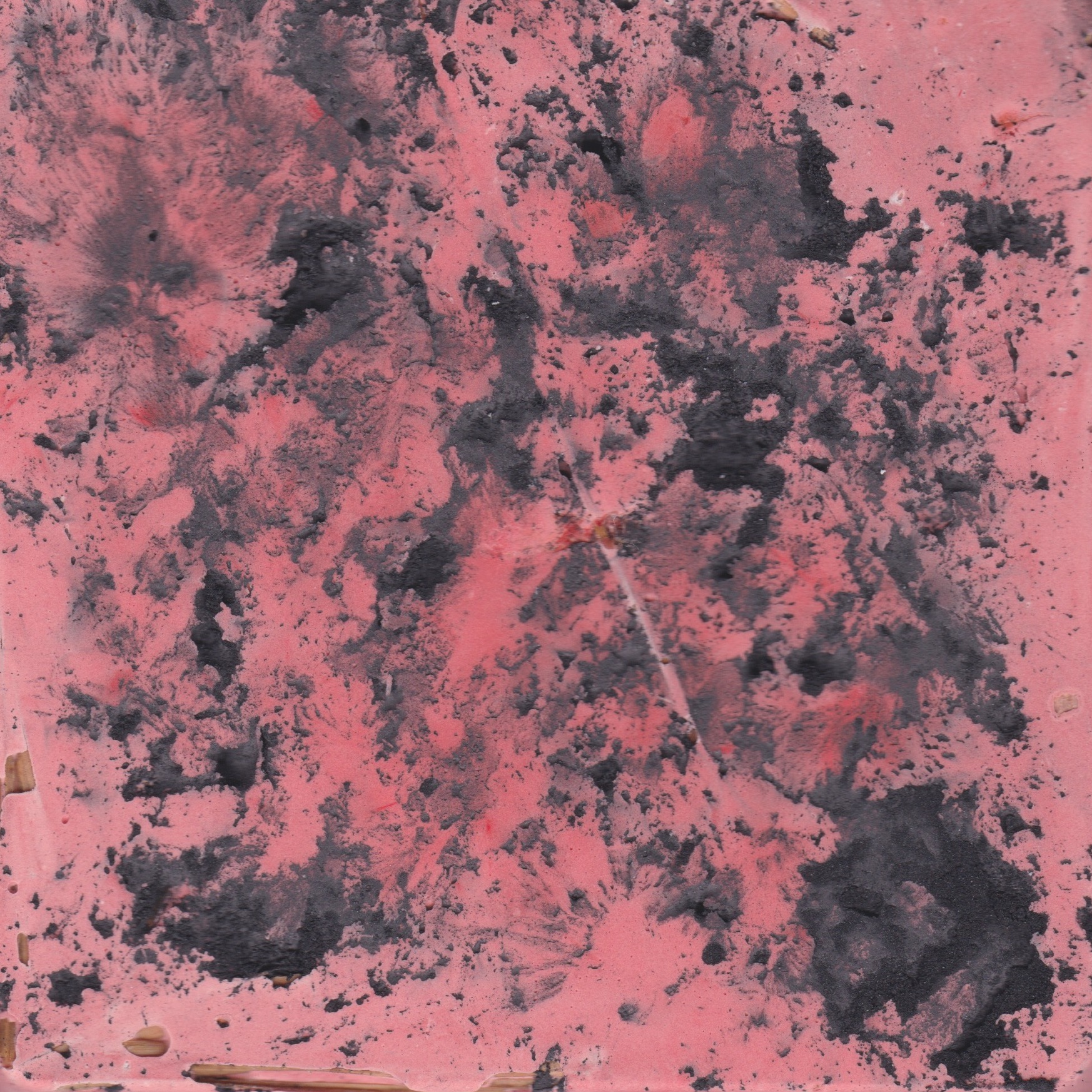 graphite + cadmium (flickered)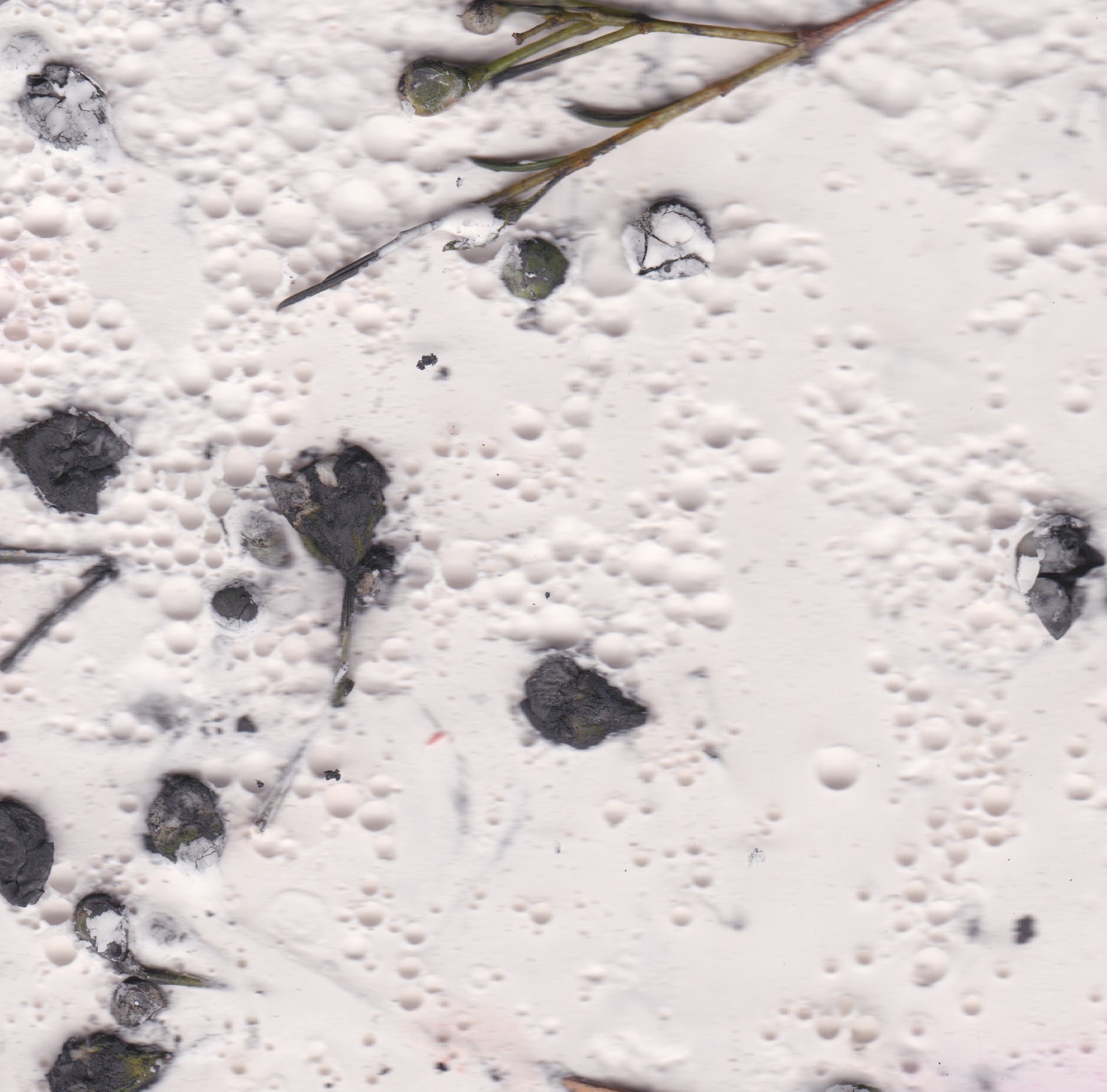 graphite + native flowers (aerated)
burnt sienna + cadmium + dried roses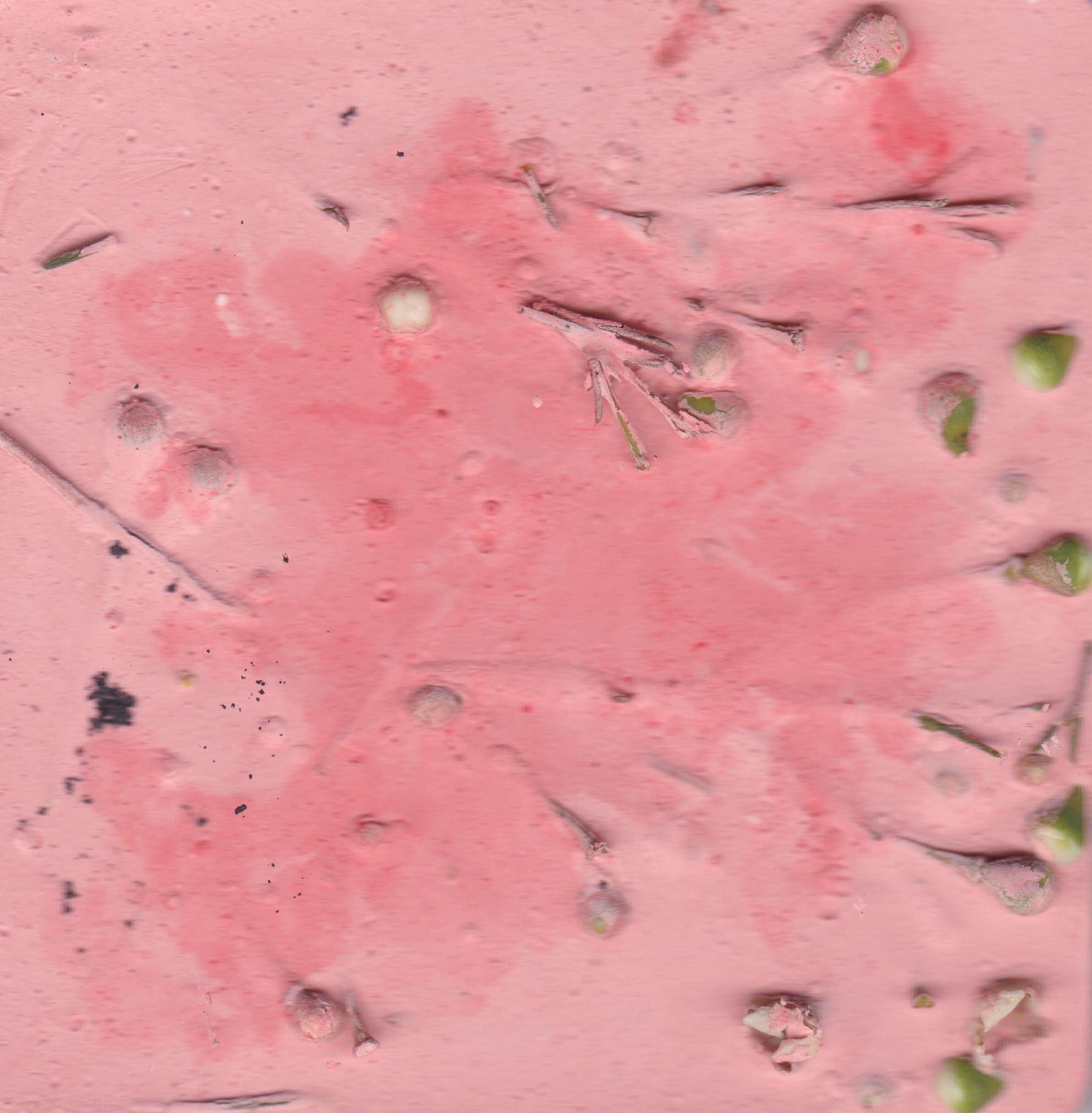 native plants + cadmium





site models


laser etched museumboard + acrylic
3d printed housing types rubbed with sepia pastel

water retention








shared courtyard











two-bedroom duplex









one-bedroom duplex