MINDFUL SHADOW, 2021
CITY PARK SINGING TREE DESIGN COMPETITION
WINNER


From a distance, the Singing Tree appears to have a second shadow... is it dirt?
has a pond formed from last night's rain?
Upon approach, one begins to see a wooden deck in tones familiar to the southern oak's trunk.
Its edges are curved and play with the ground: one side is in line with the grass to allow for smooth access while others thicken to offer seating.
The deck is mindful of the tree by protecting its long roots, but it is also mindful of its many visitors.
For the curious, a metal platform lets you see through to the trunk's base and its main roots.
For the contemplative, two benches allow for views of the lake while listening to the tree's warm pentatonic scales.
Open spaces on the deck invite visitors to sit, lay down, and gather in the sun or shade throughout the day,
especially when the muddy ground has not dried yet.
At night, faint circles of light delimit the Singing Tree and guide walkers and bikers around the platform,
laying on the earth like a necklace.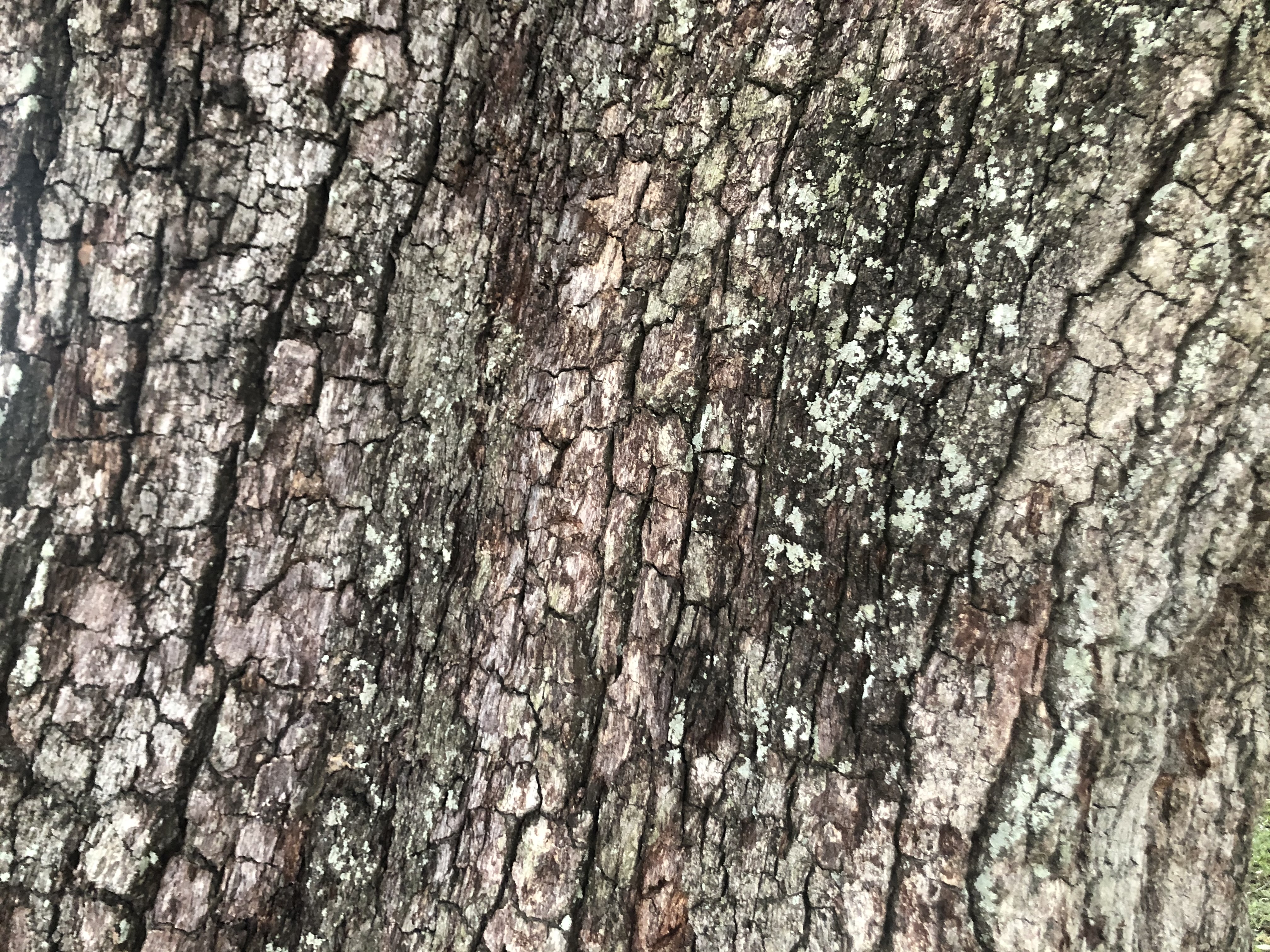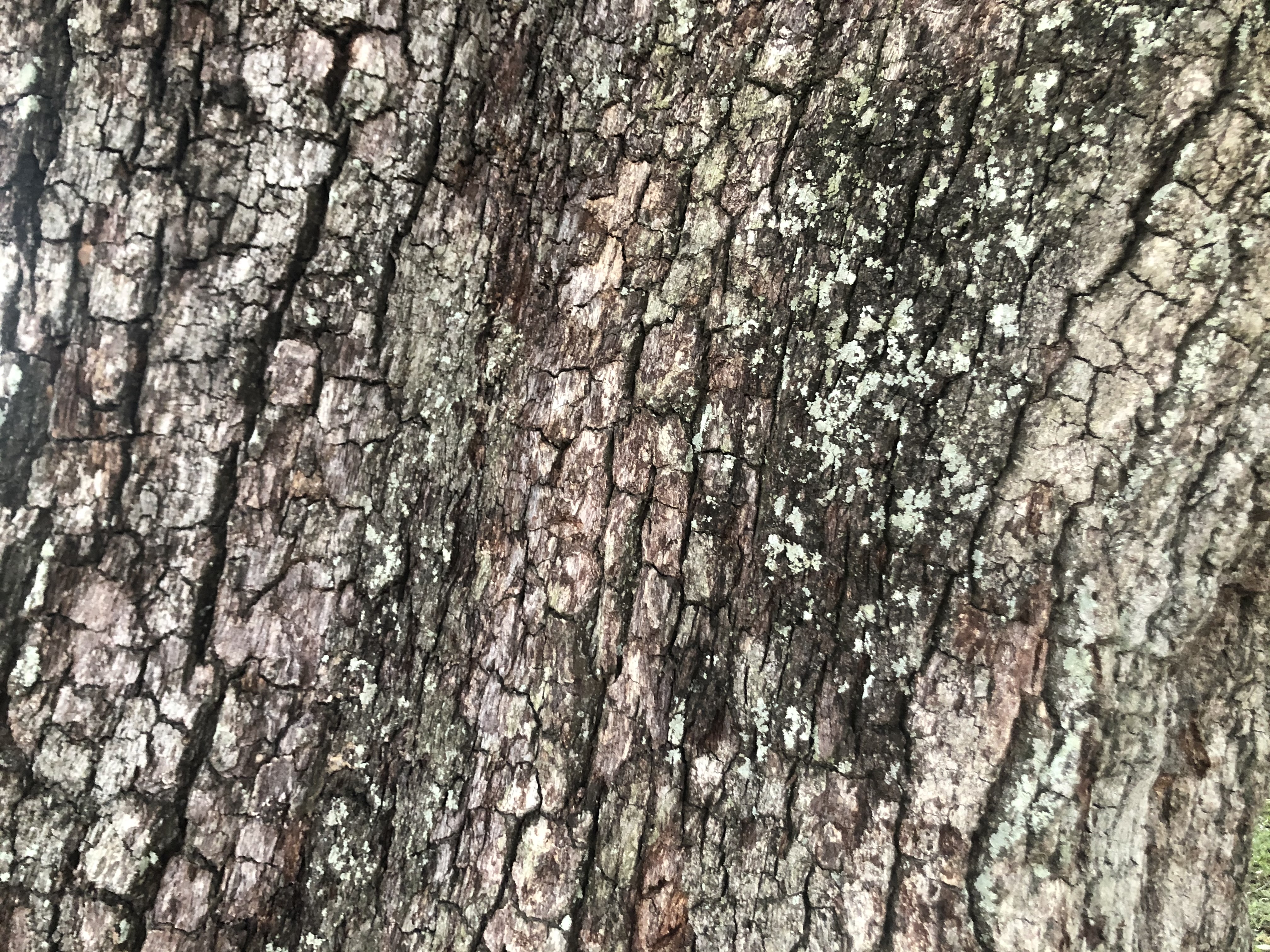 Collage Sources: Library of Congress, Metropolitan Museum of Art, Malick Sidibe, Wikimedia